Services
We build energy efficient homes utilizing leading edge technology.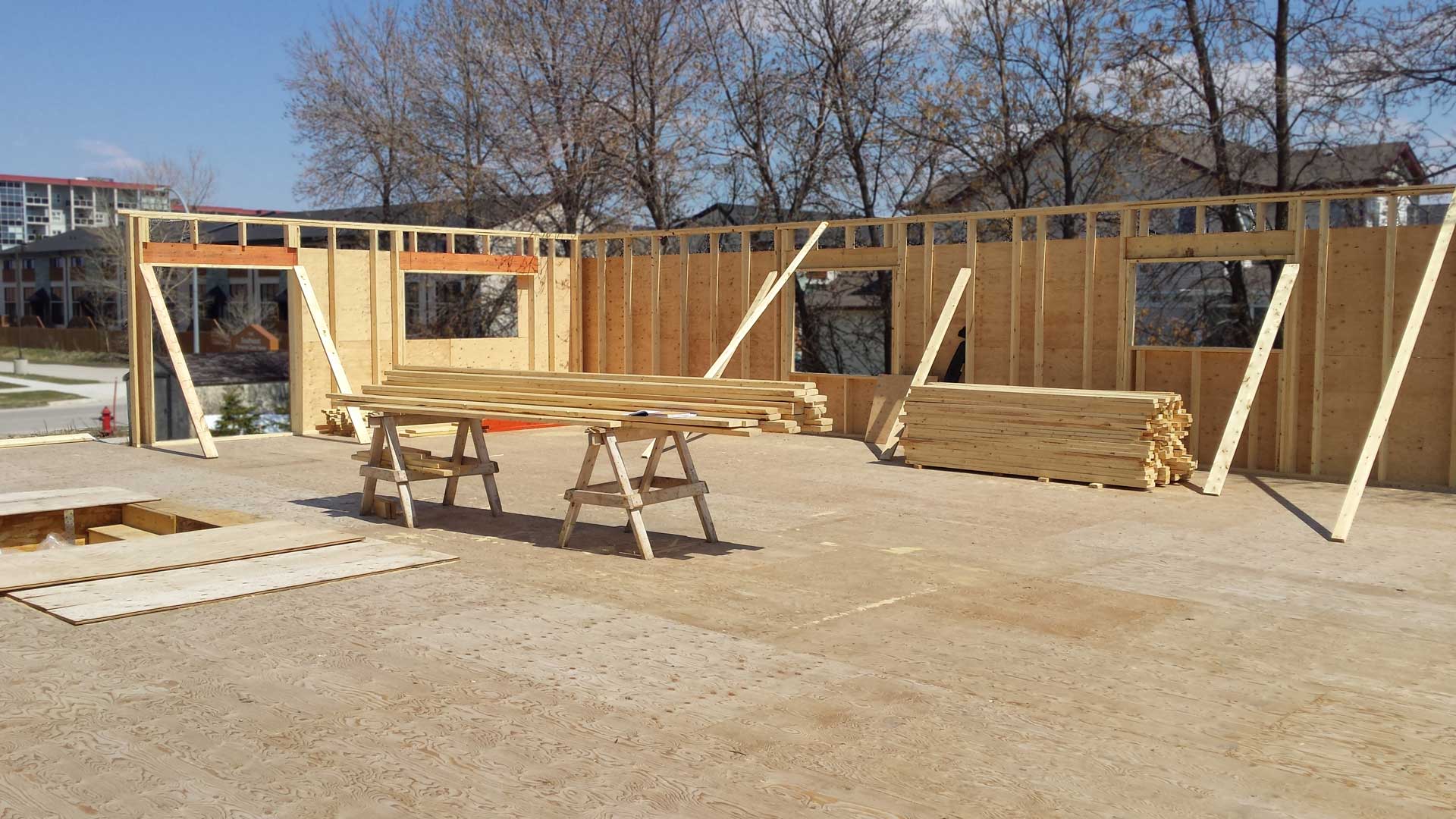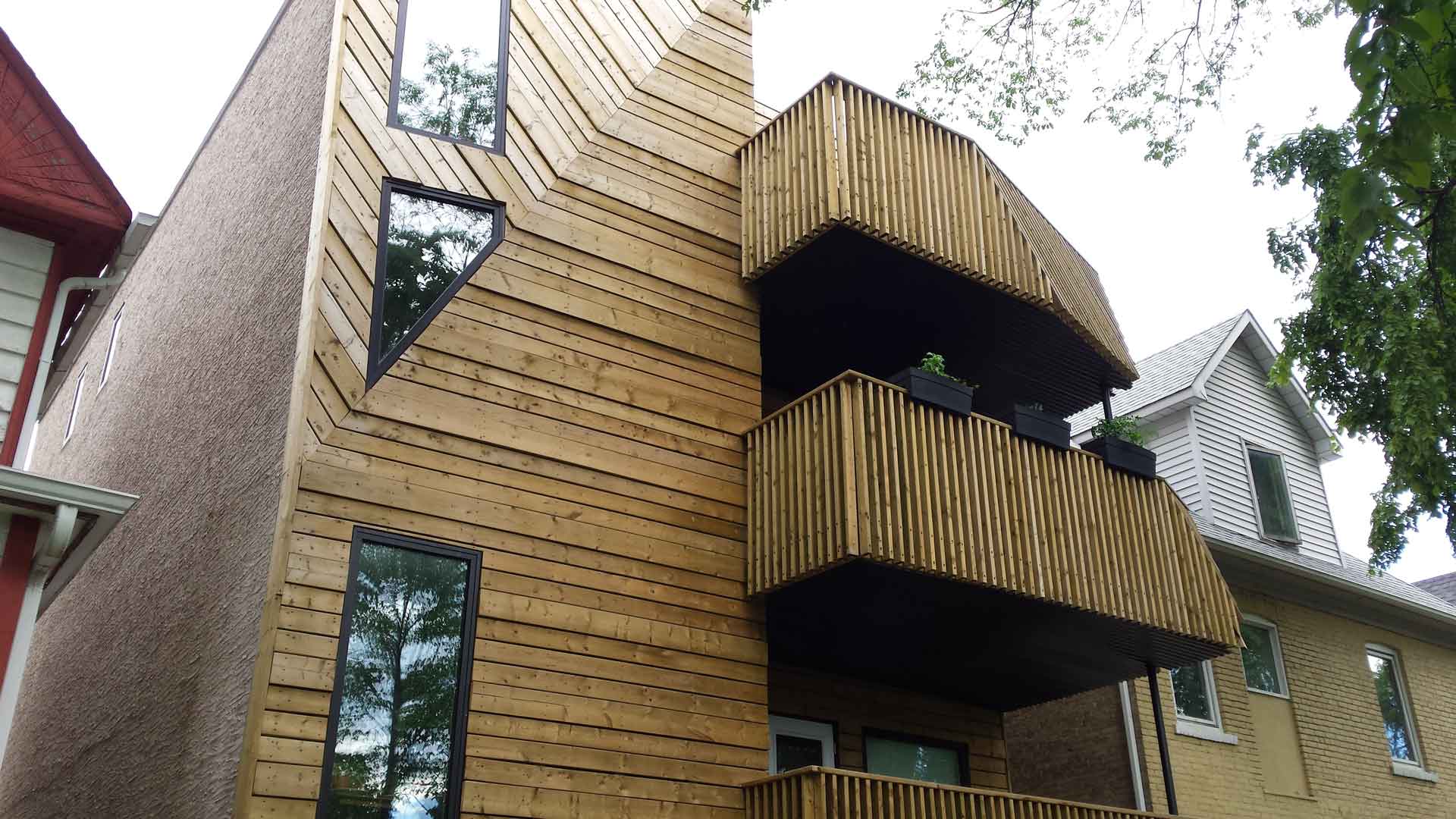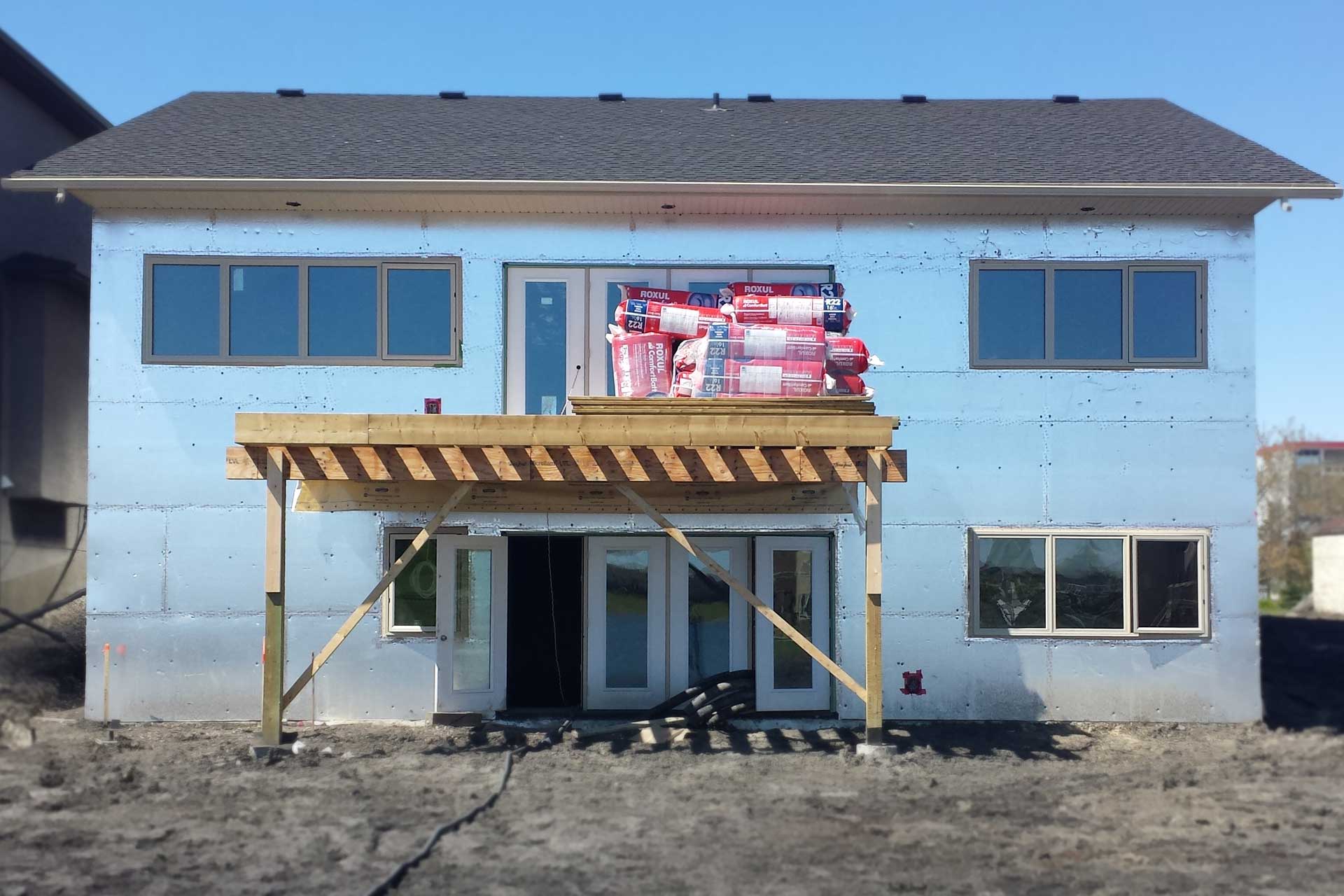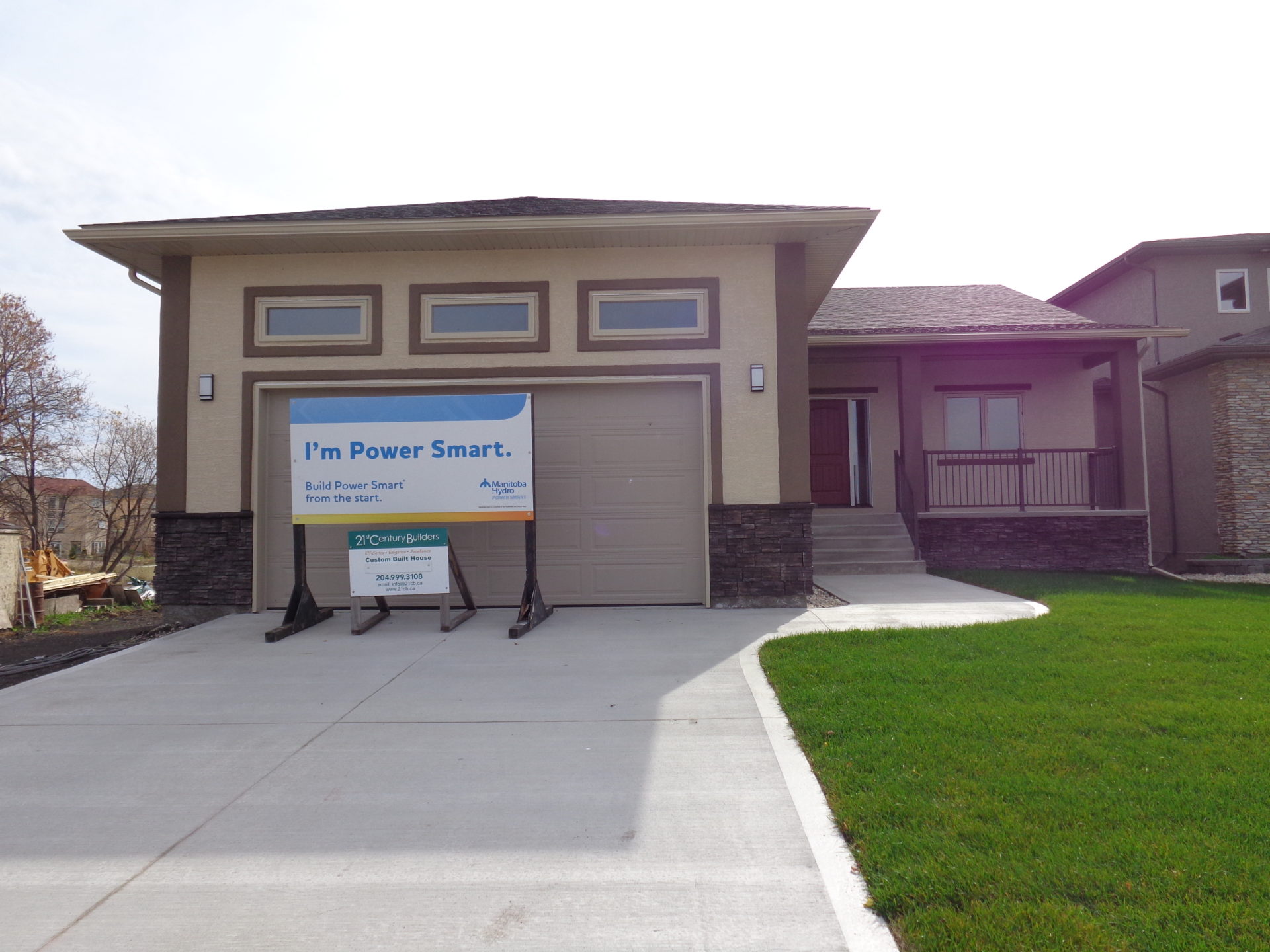 Our focus is on the development and use of best practices for the home building industry. We believe in the pursuit of excellence and in delivering the utmost quality product to our customers.
Here at 21st Century Builders we believe every building should be built to a higher standard. Our company was founded on the principles of the three E's: Efficiency, Elegance, and Excellence.
We achieve energy efficiency by using a tight building envelope and a high insulation value, keeping your energy bills low and improving overall comfort in your home. We strive to build the tightest building envelopes in the home building industry and to provide our clients with the most energy efficient homes.
We strive for elegance by working with professional designers throughout construction, integrating structural soundness with the latest in materials and finishes. The finishes that surround you daily must be pleasing to the eye and soothing to the spirit.
We pursue excellence at every stage of our building process. We exceed code requirements in many aspects of construction. We build to the highest quality providing our clients with the soundest structure practicable.
The character and history that mature neighborhoods offer can be hard to match. If you want to take advantage of this but wish to do so from your own custom home, we have the expertise to carry out your build from the initial abatement and demolition to the final finishing details. Updating our communities aging stock also provides great long term environmental and sustainability benefits. We're proud of our ability to take part and excel at making dream home to reality.
We provide energy analysis services including blower door testing to determine a home's air-tightness and energy modeling to maximize energy efficiency.
Please feel free to contact us for more information, a quote, or just to chat about your ideas for a new custom home designs or infill housing and condo development plans. We look forward to hearing from you