EFFICIENCY. ELEGANCE. EXCELLENCE.
We Build Energy Efficient Custom Homes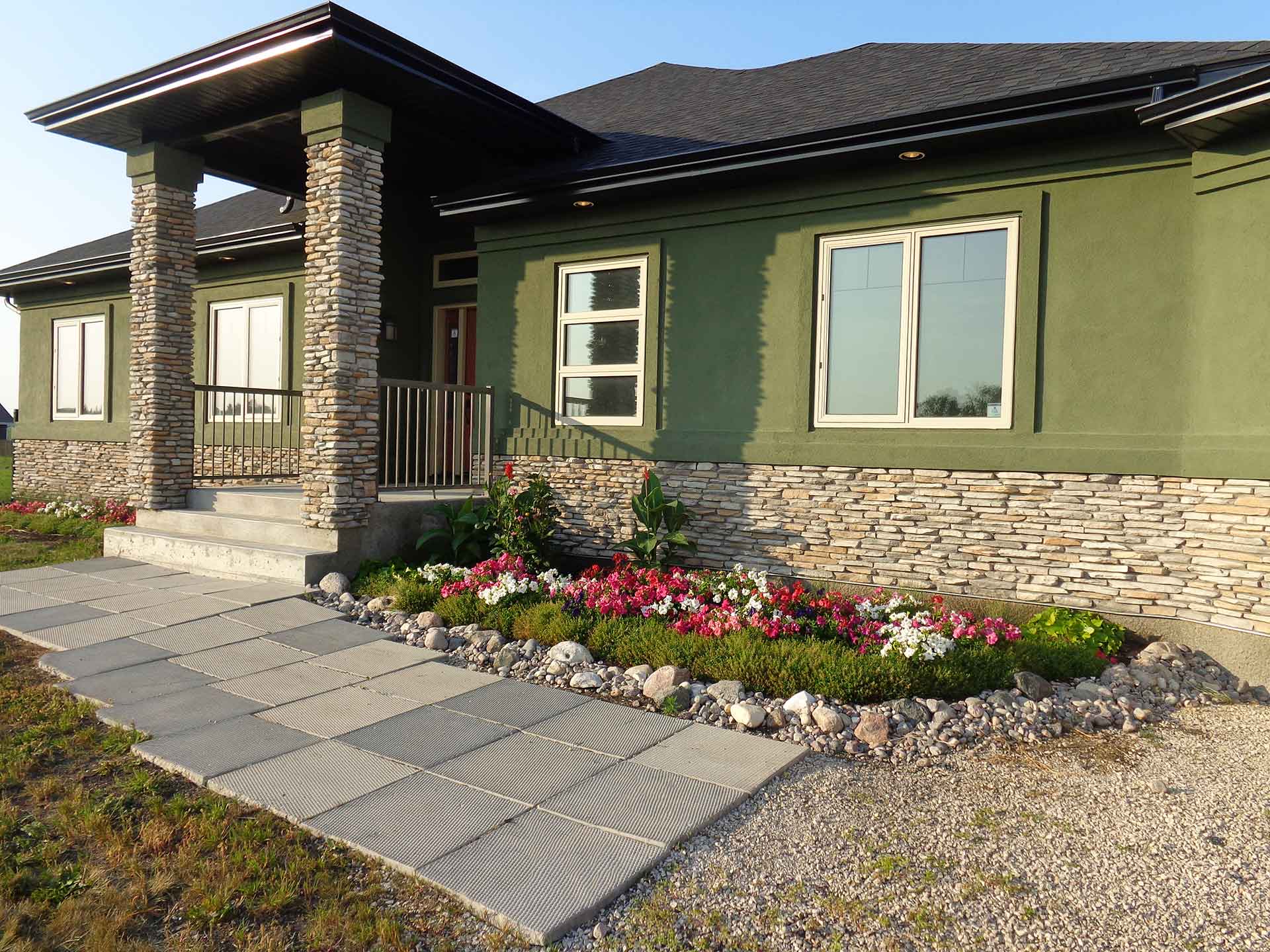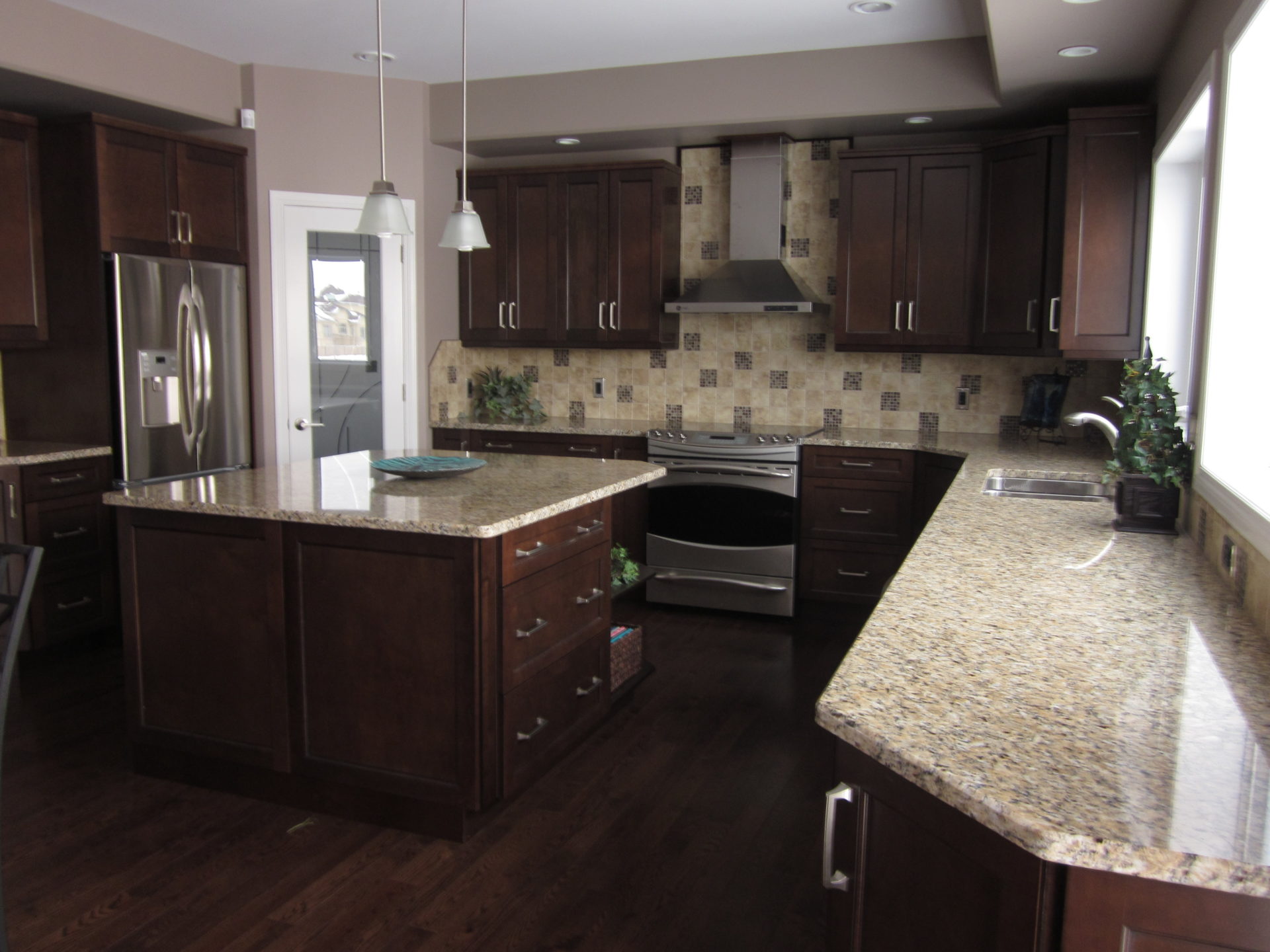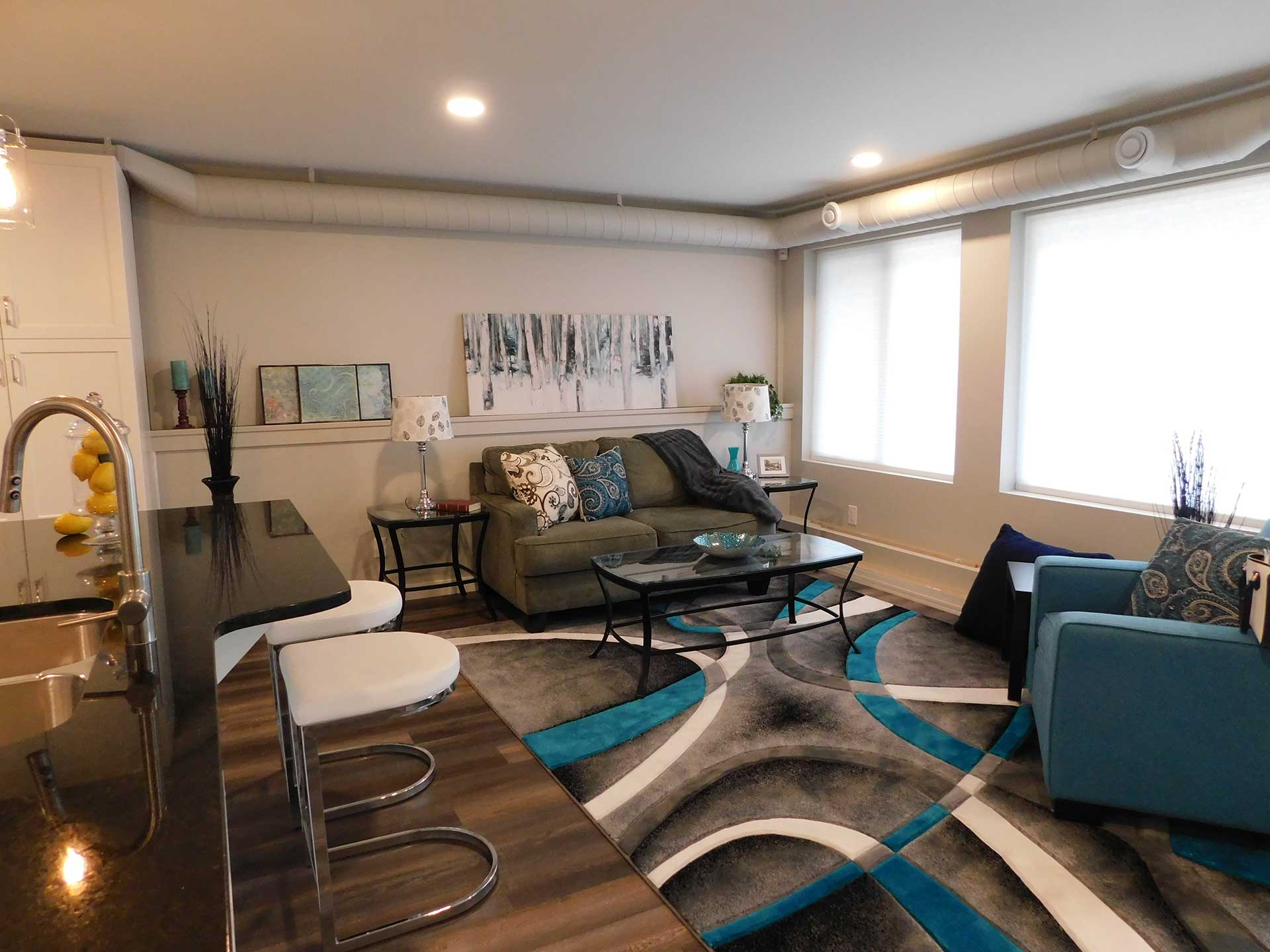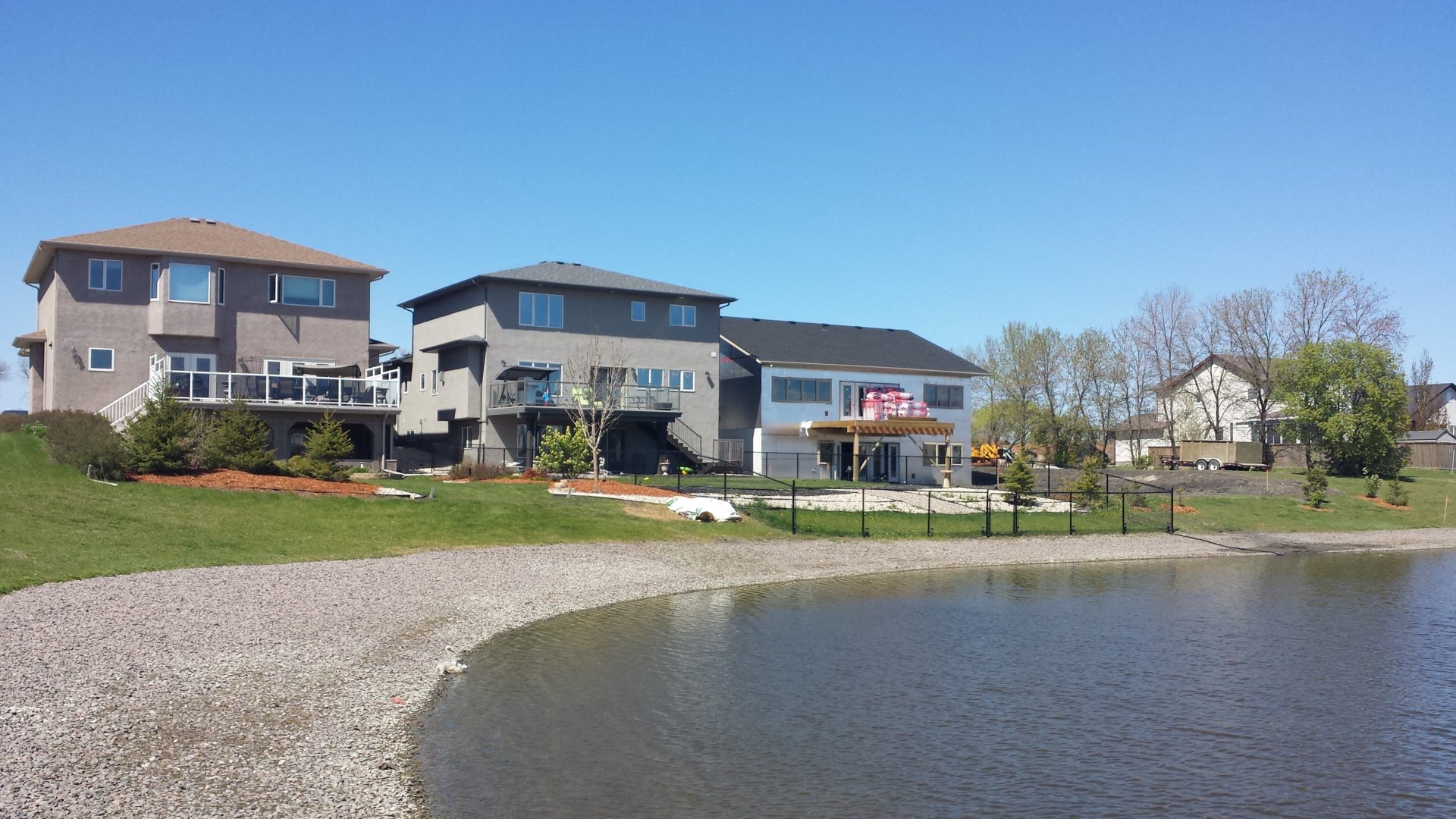 Waverly Heights Home Kitchen
21st Century Builders is a custom home builder dedicated to building energy efficient homes utilizing leading edge technologies.
Located in Winnipeg, 21st Century Builders provides custom homes and quality infill housing to Winnipeg residents and homeowners. We manage each project from start to finish, beginning with client meetings, proceeding with designs and engineered drawings, and finally adding the finishing touches before we hand over the keys.
Using our expert knowledge in design, building practices and energy analysis, we work closely with our clients to produce the custom home of their dreams. Our focus on quality components and energy efficient construction ensures you save money on maintenance and energy bills long after moving into your dream home.
We develop energy efficient custom homes and apartment-style infill condos in Winnipeg and surrounding communities. Our structures are durable, functional, elegant and energy efficient. We perform an energy analysis during every phase of development to ensure we meet the demands necessary for green home builds.
21st Century Builders was founded with one mission in mind: Build High-Quality, Energy Efficient Homes and provide Green Housing Developments that our clients will love to live in.
Our homes feature the latest and greatest in green home design and energy efficient technologies. Check out some of our recent builds for more information about our Custom Homes and Multi-Home Developments.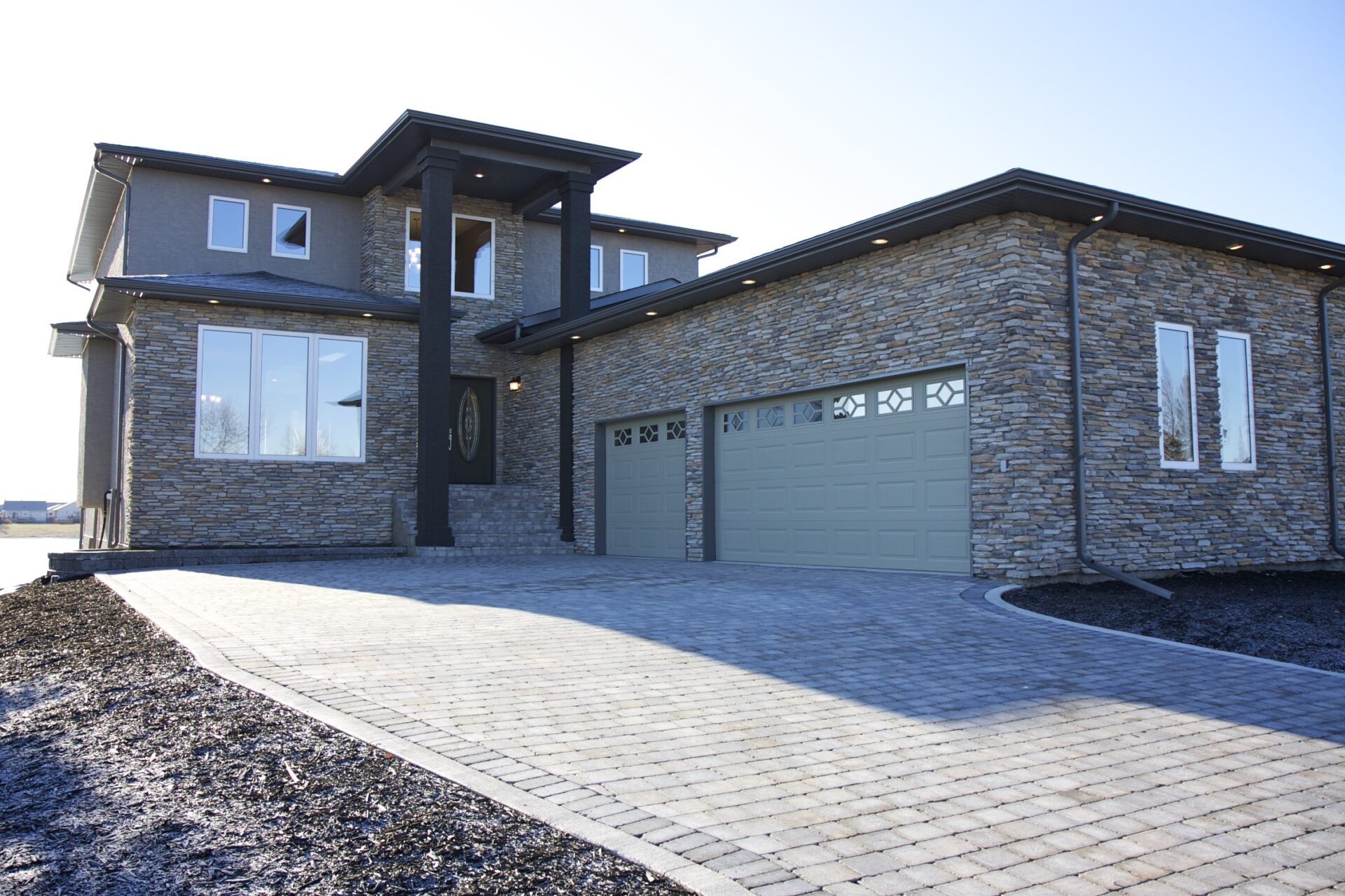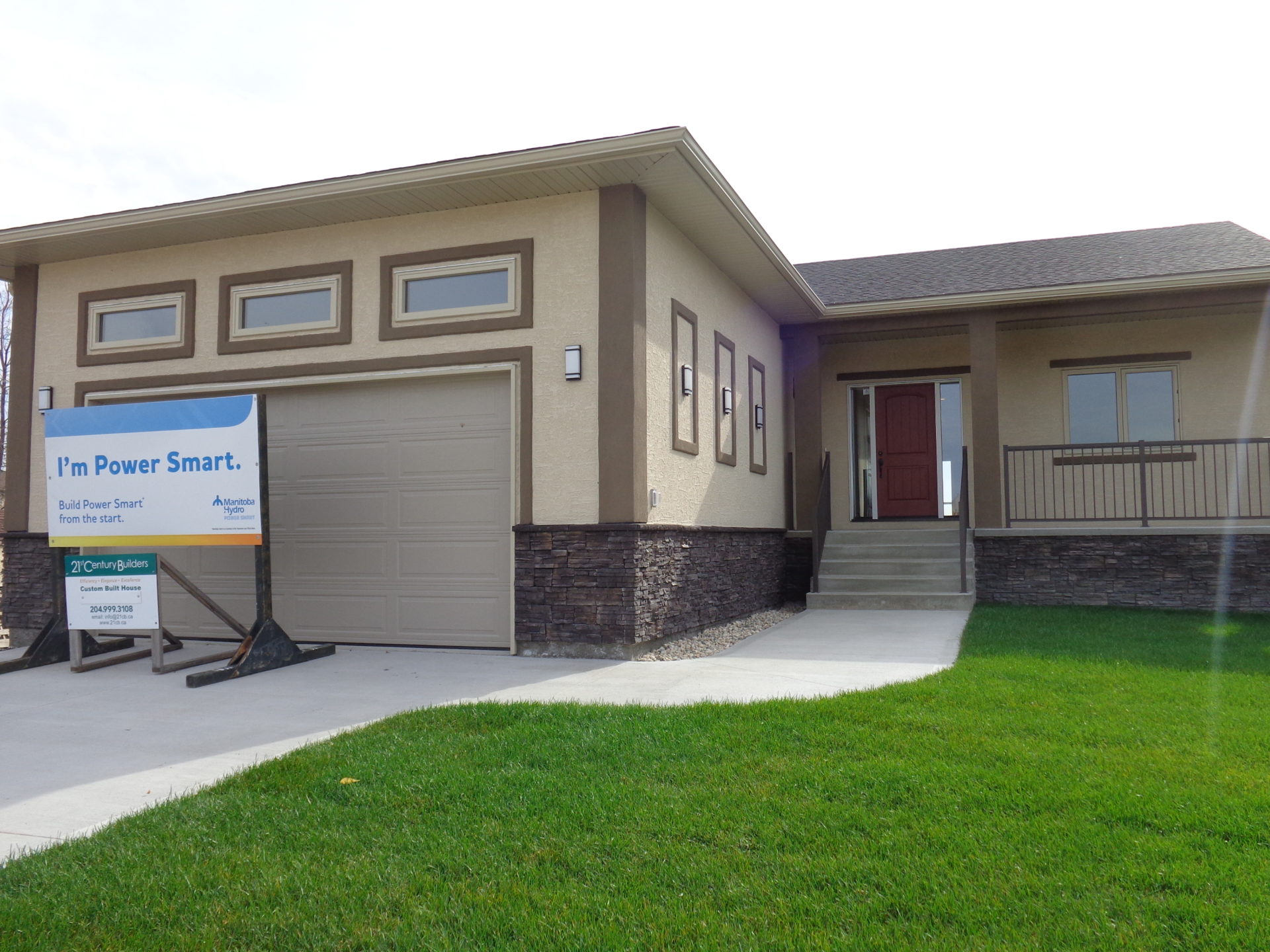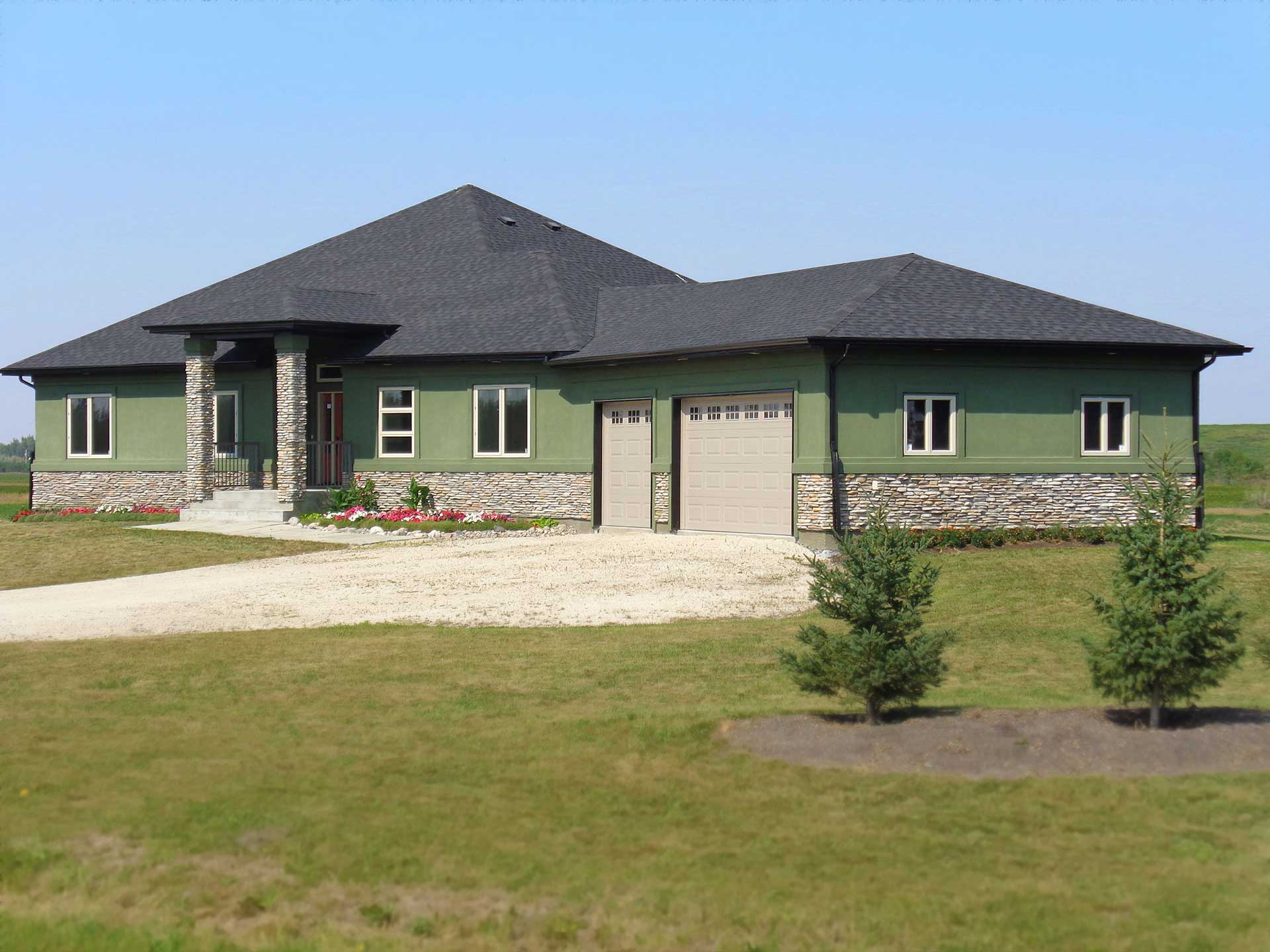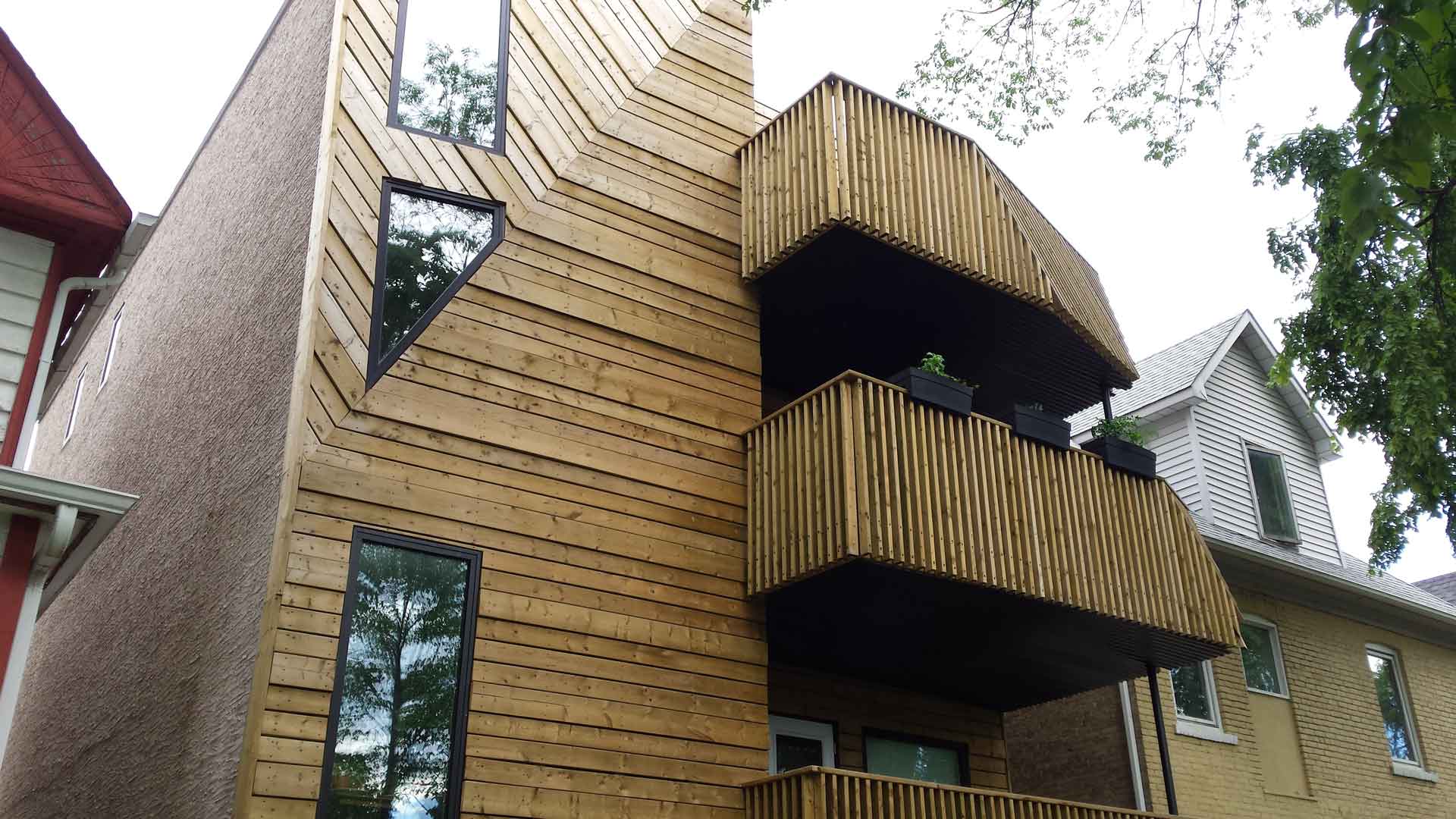 We are excited to share with you our current builds, construction expertise and technologies. If you like what you read, don't forget to subscribe below and follow us on social media.
Thank you for your interest in 21st Century Builders. Please feel free to contact us for more information, a quote, or just to chat about your ideas for a new custom home designs or infill housing and condo development plans. We look forward to hearing from you.