Building Process
Founded on efficiency, elegance, and excellence.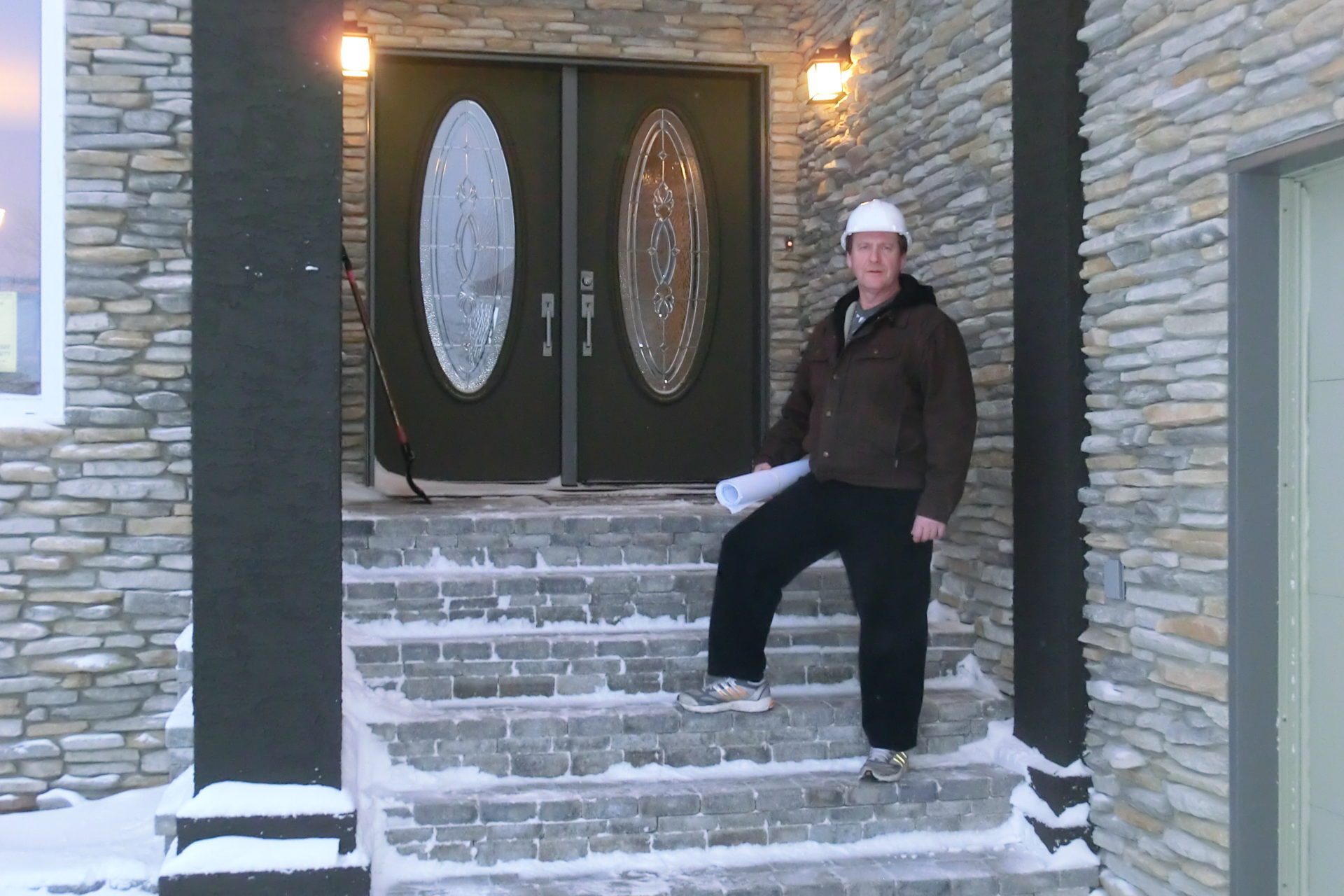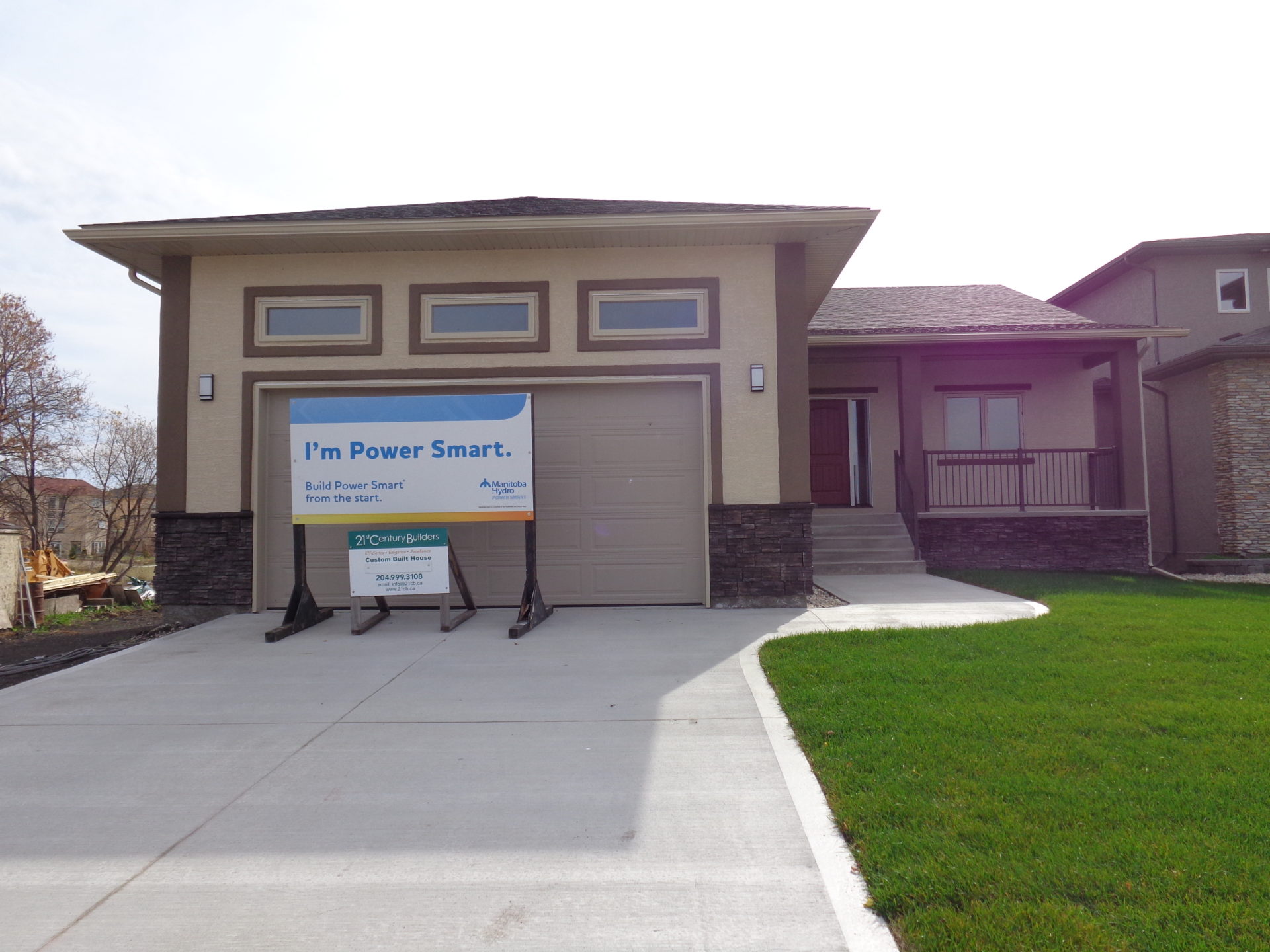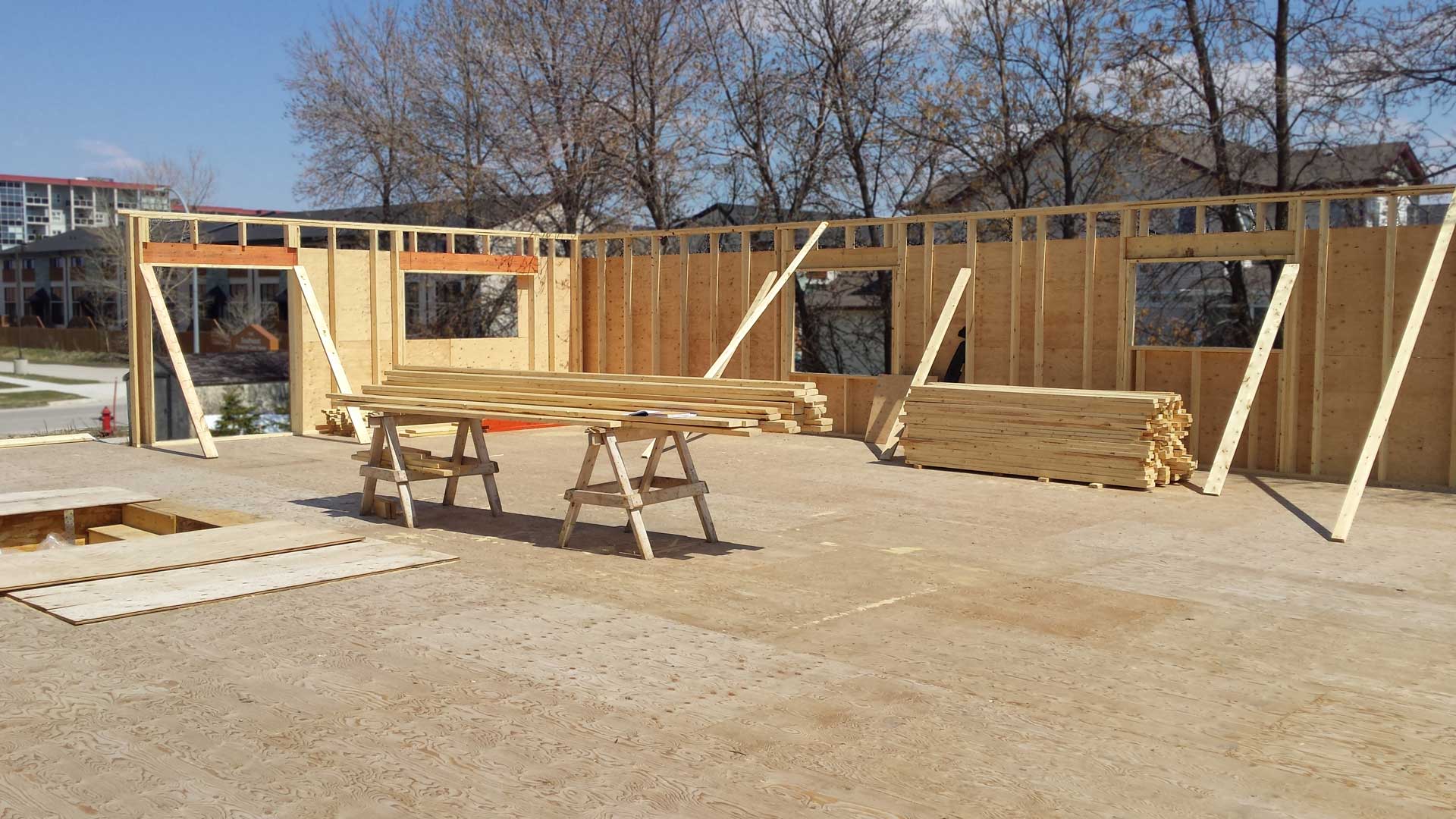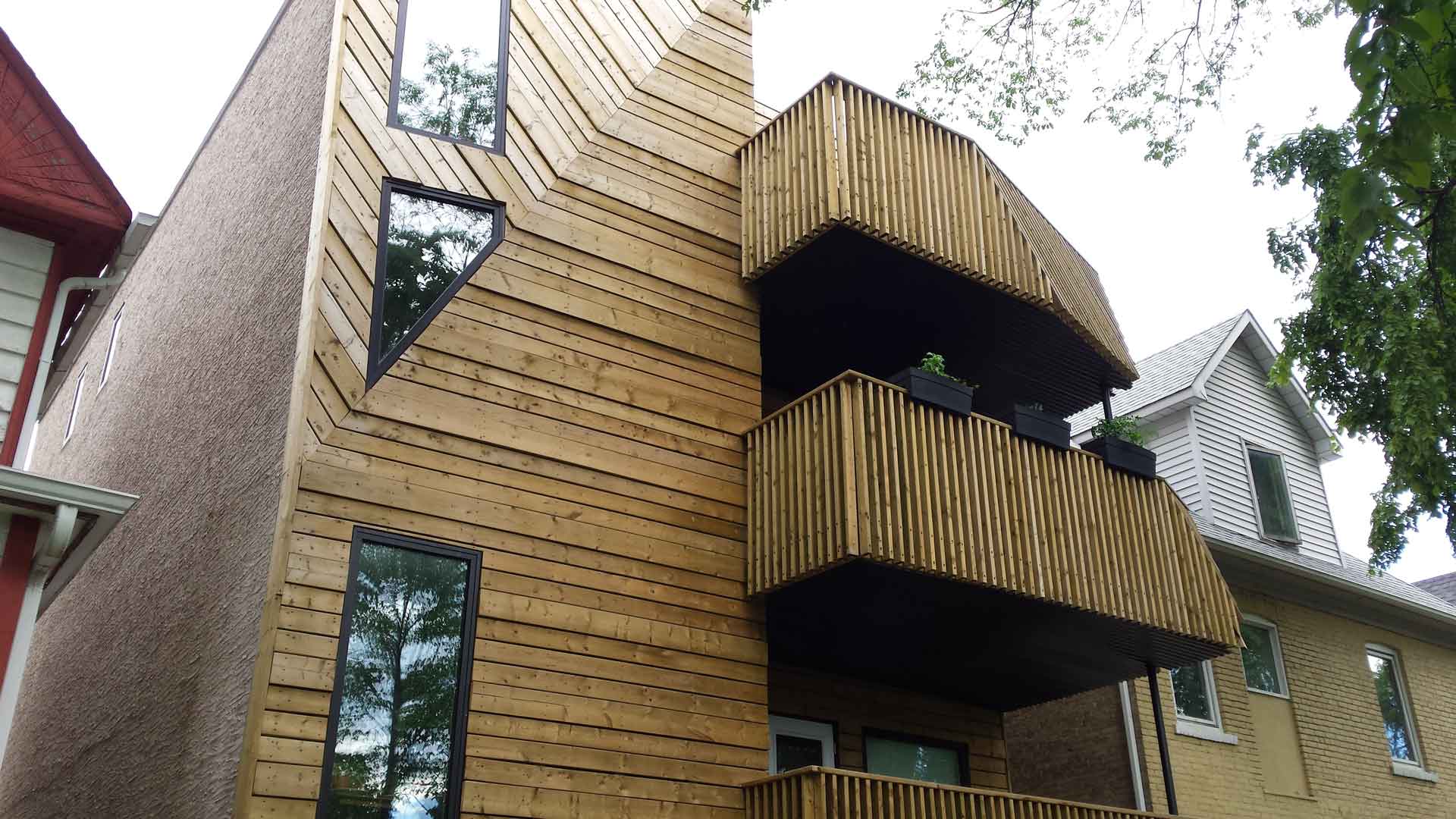 Using our expert knowledge in design, building practices and energy analysis, we work closely with our clients to produce the custom home of their dreams. Our focus on quality components and energy efficient construction ensures you save money on maintenance and energy bills long after moving into your dream home.
Our focus on best work practices and energy efficiency drove us to create the founding principles of the 3 E's: Efficiency, Elegance, and Excellence.
We achieve energy efficiency by using a tight building envelope and a high insulation value, keeping your energy bills low.
We strive for elegance by working with professional designers throughout construction, integrating structural soundness with the latest in materials and finishes.
We pursue excellence at every stage of our building process. We exceed code requirements in many aspects of construction from insulation to structural components. We build to the highest quality.
Our Process for Energy Efficiency
The key to energy efficiency in residential buildings is a high insulation value and a tight building envelope. We seal up the common zones for air leakage and upgrade our insulation to significantly reduce heat loss during tough Manitoba winters.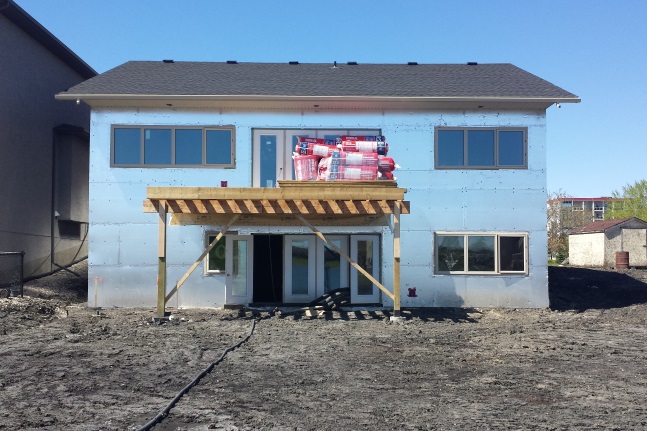 Upgraded Insulation
Our homes come standard with R60 blow-in cellulose insulation. Above grade walls are covered in 1.5" EPS foam. All joints are sealed with tape. This adds an R7.5 value and breaks "thermal bridging", greatly reducing conductive heat loss. It also acts as a sound suppressor reducing exterior noise transfer to the interior. 2" EPS Styrofoam is mounted on exterior basement walls for an R10 value.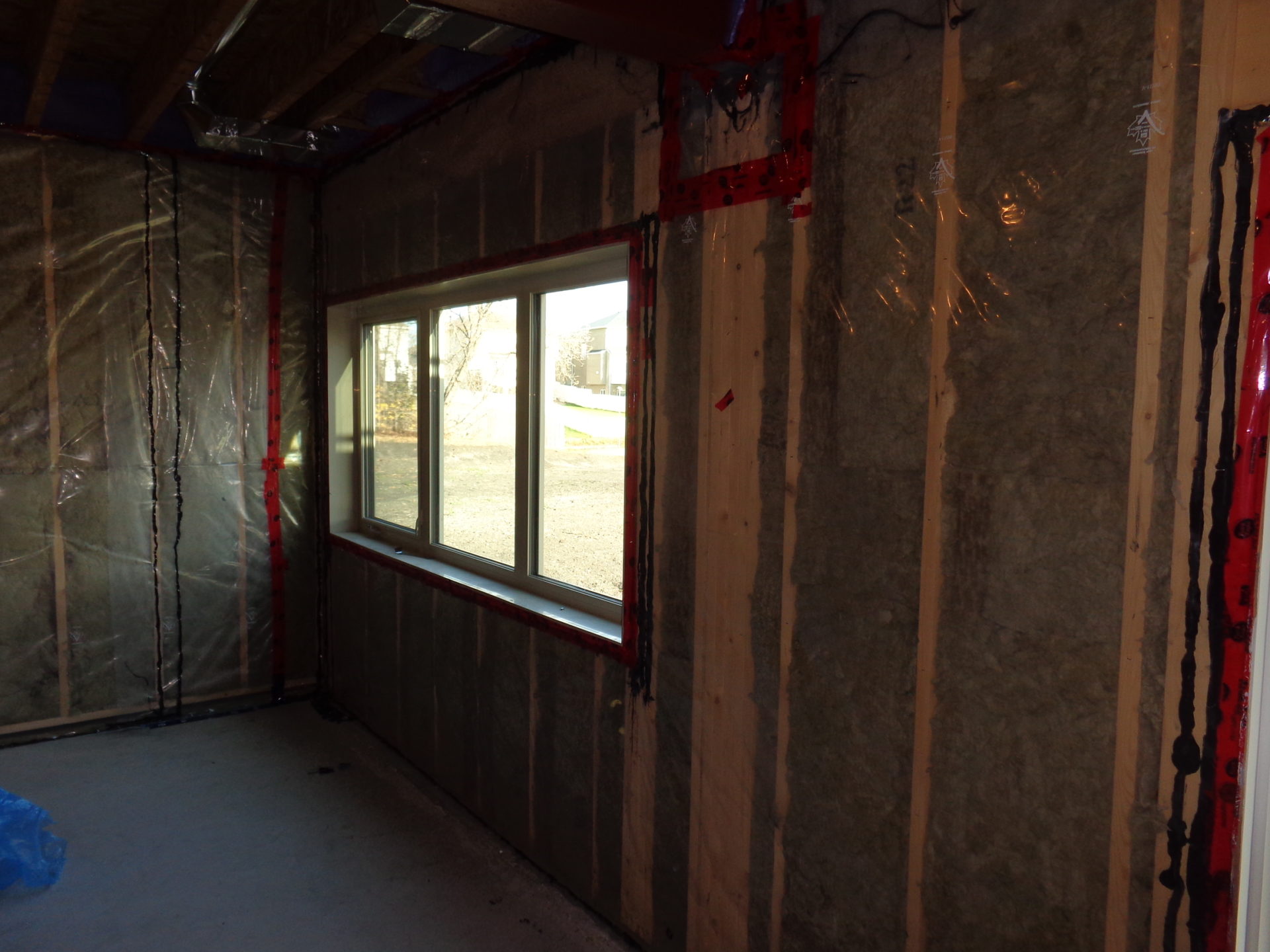 Air-Tightness
A major source of energy loss in homes are air leaks. Imagine keeping a bedroom window open for the entire winter. An average new home has enough holes and gaps from the electrical and plumbing and related perforations that it is similar to a bedroom window being open year round.

Our homes are blower tested, prior to proceeding beyond the drywall stage of construction, to ensure that we have achieved a well-sealed home.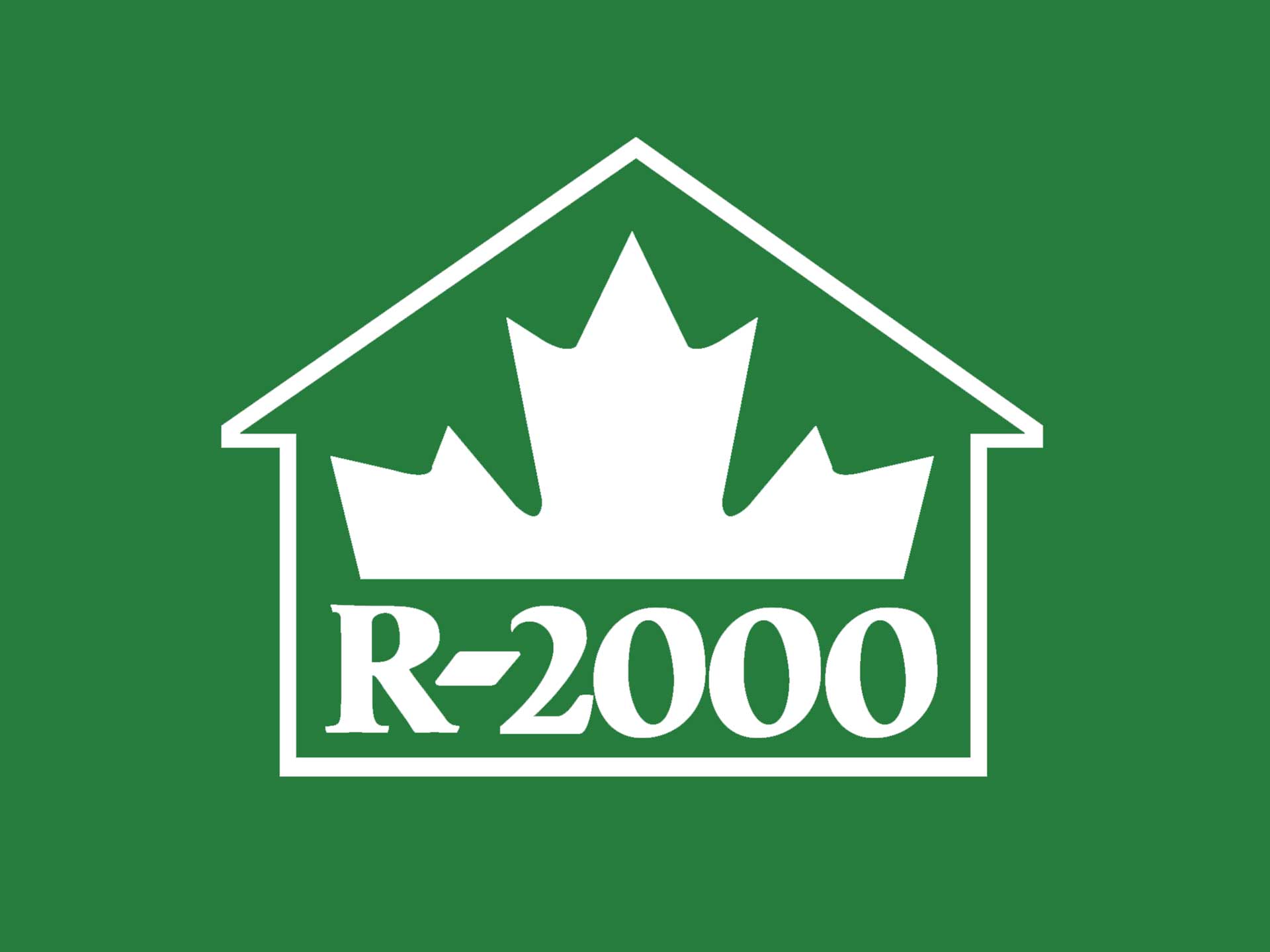 The R-2000 Standard is a benchmark for how a home should be built to deliver a high standard of energy efficiency.

All of our custom homes are built to either meet or exceed the R-2000 Standard with exceptional air quality, energy efficiency, and structural value.
our Memberships and Affiliations
At 21st Century Builders, we are proud to affiliate with groups who stand for quality in Winnipeg's custom home building industry. We are members of the most respected industry and trade organizations. We back our energy efficient homes by the most comprehensive warranties in the business. We hope to grow this list in the future as we continue to grow in Winnipeg's custom home building industry.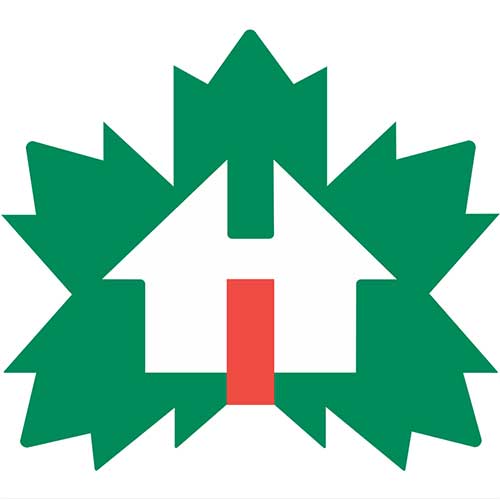 The Canadian Home Builders' Association has been "the voice of Canada's residential construction industry" since 1943.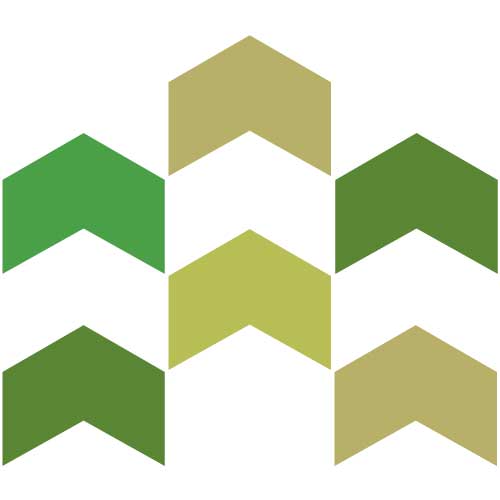 As the voice of the residential construction industry of Manitoba the Manitoba Home Builders' Association is committed to promoting affordability and choice of housing for all Manitobans.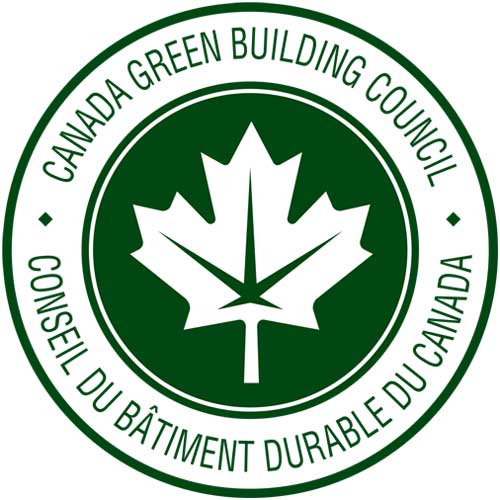 The Canada Green Building Council is a not-for-profit, national organization that has been working since 2002 to advance green building and sustainable community development practices in Canada.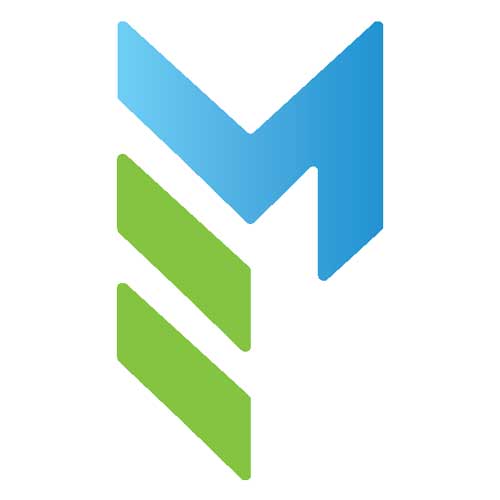 21st Century Builders is a Preferred Builder with Efficiency Manitoba's New Homes Program. We are committed to meeting minimum Certified Energy Efficient standards on all of our homes.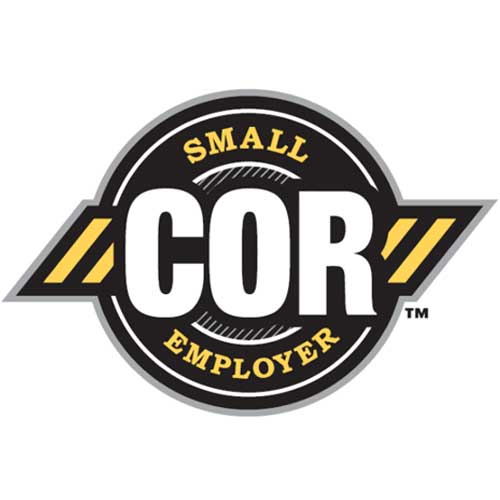 The Small Employer Certificate of Recognition (SECOR™) Program is an occupational health and safety accreditation program that verifies companies that have a fully implemented safety and health program that meets provincial standards.